UK VISAS AND IMMIGRATION
INVEST TO MIGRATE & SETTLE IN THE UK
For Entrepreneurs looking to start or expand their business aspirations in another country, the UK is an ideal place. Reasons for this include:
The UK has one of the lowest corporation tax rates in the G20
One can register a company within 48 hours
The labour force is the second largest in the Europe
The UK government offers support to start-ups and entrepreneurs
Access to world class Education and Health care facilities
UK presence is an added value to the business/brand
Business Immigration to the United Kingdom has been an attractive option for many who aspires to migrate to the United Kingdom and settle here with family.
The purpose of the Business route is to enable those with transferable innovative skills to invest and set up business in the UK, contributing to the UK economy.
The current popular Business visa routes are Tier 1 Investor, Tier 1 Entrepreneur, Tier 1 Graduate Entrepreneur and Sole Representative of an Overseas Business.
From 6th April 2019, Tier 1 Entrepreneur will be closed for new application and those who are currently in this category can extend or apply for settlement as they qualify.
NEW UK BUSINESS IMMIGRATION VISAS FROM 6/4/2019
The two new Visa categories which will be live from 6th April 2019 are Tier 1 Start UP and Tier 1 Innovator. The underlying requirement is that the 'Applicants must have an Innovative, Viable and Scalable business idea, supported by an endorsing body'.
The applicant's business venture meets all of the requirements in the table below:
Innovation
The applicant has a genuine, original business plan that meets new or existing market needs and/or creates a competitive advantage.
Viability
The applicant has the necessary skills, knowledge, experience and market awareness to successfully run the business.
Scalability
There is evidence of structured planning and of potential for job creation and growth into national and international markets.
Advantage
INNOVATOR visa needs some business experience and an investment of £50,000. The visa will be granted for 3 years and there is no maximum length of stay in the Innovator category, which means one can extend the same until s/he qualifies for settlement.
SUMMARY TABLE:
Start UP

Innovator

Eligibility Criteria

• English language
• Maintenance funds
• Endorsement
• Age (18+)

Throughout endorsed by an endorsing body

• English language
• Maintenance funds
• Endorsement
• Age (18+)

£50,000 funds for investment or already invested

Throughout endorsed by an endorsing body

Length & Conditions

Max 2 years,

Can switch to Innovator and then Settlement

No Maximum

Can lead to settlement

Switching

Can switch from T1 GE, T2, T4

Can switch from Startup, T1 GE, T1E,T2

Highlights

Study & Work allowed to an extent

No prior business experience required

Can be part of a joint venture

Cannot take up paid employment other than working towards the business
Tier 1 Entrepreneur: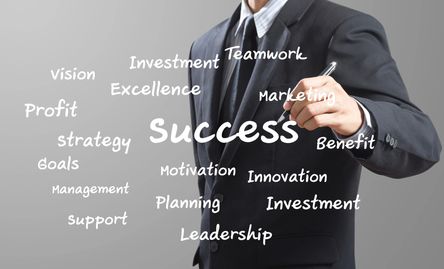 This option is closed from 6/4/2019 for fresh applications and is replaced by Tier 1 Innovator Visa. Those already in this category can apply for extension or settlement.
EXPAND YOUR BUSINESS TO THE UK Sole Representative of an Overseas Business: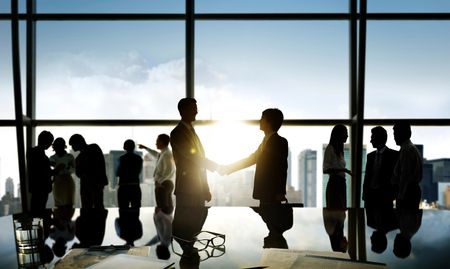 This option helps overseas businesses looking to expand to the UK by opening a branch or representative office in the UK.
Senior Employees can be sponsored by the Overseas business to set up and carry out business activities in the UK.
By this route, the employee and his family can migrate to the UK and settle here after 5 years, meeting the relevant requirements.
This requires careful planning and preparation and we are here to advice and assist you from the start.
EMPLOY FROM OUTSIDE THE EU
Tier 2 Sponsorship: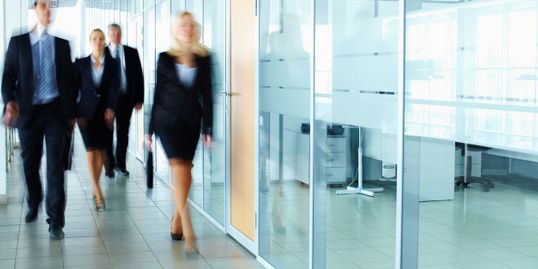 To employ overseas nationals/ non -EU, UK employers need to obtain a
To employ overseas nationals/ non -EU, UK employers need to obtain a Tier 2 Sponsor Licence and comply with a number of duties and responsibilities. Failure to comply with any one of these duties will risk having your license suspended pending investigation and even revoked and can result in significant financial penalties. Our special team of Corporate Immigration Solicitors are ready to assist your business with all your compliance needs to sponsor a migrant


Tier 2 Sponsor licence applications
Compliance Audit, HR
Sponsorship Management System
Certificate of Sponsorship assignments
Act as key contact to liaise with UKBA, offer follow up services.
Check and Advice on HR Compliance issues when employing migrant workers.
Illegal working issues, UKBA raids and other emergencies